Quark ice cream with elderflower syrup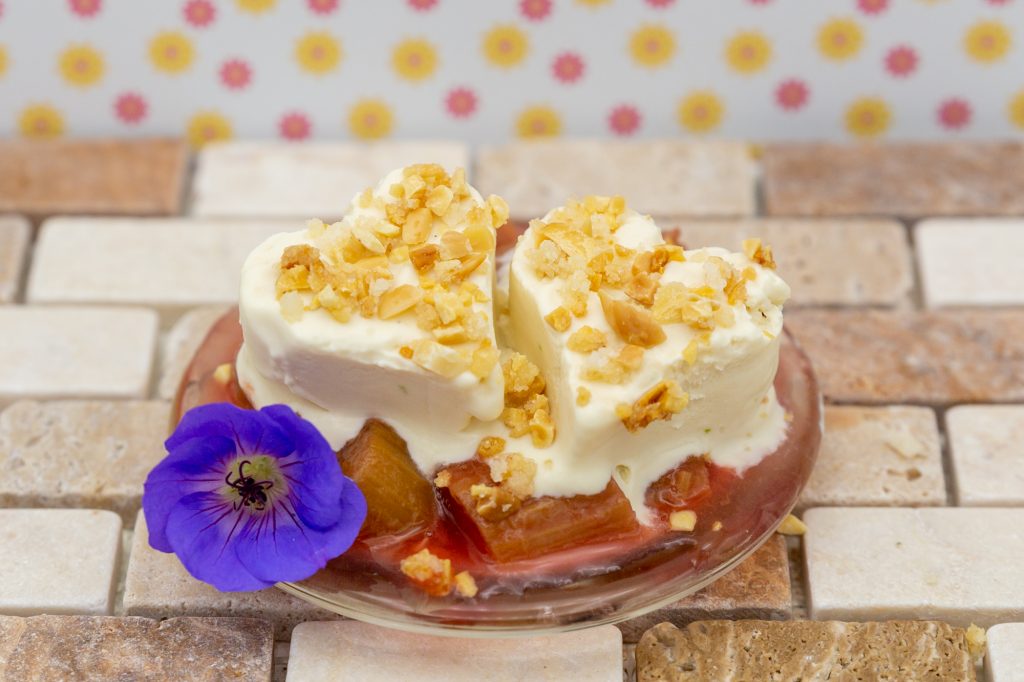 At first glance, quark ice cream sounds like a copy of the well-known Frozen yoghurt ice cream. But it's something completely different and you have to try by all means.
This is because quark differs significantly from yoghurt in the way it is made. It actually belongs to the cheese and Cream cheese as a matter of fact. Quark contains significantly more protein than yoghurt and has a much firmer consistency. Don't worry, you can't tell from the ice cream. It rather leads to a pleasantly velvety feeling in your mouth.
Ingredients for the quark ice cream
For 4 portions
200 g quark
200 g cream
40 g sugar syrup (20 g sugar and 20 g water boiled up)
30 g elderflower syrup (alternative to other syrups)
20 g vanilla sugar
2 tsp lime juice
some lime zest
1 pinch of salt
Preparation of the ice cream mass
In case you haven't seen Sugar syrup then simply boil up sugar and water in a pot until everything is dissolved and let it cool down. Alternatively you can use bar syrup, also with different flavours.
Mix curd, cream, sugar syrup, elderflower syrup, vanilla sugar, lime juice, lime grated and salt well with a whisk.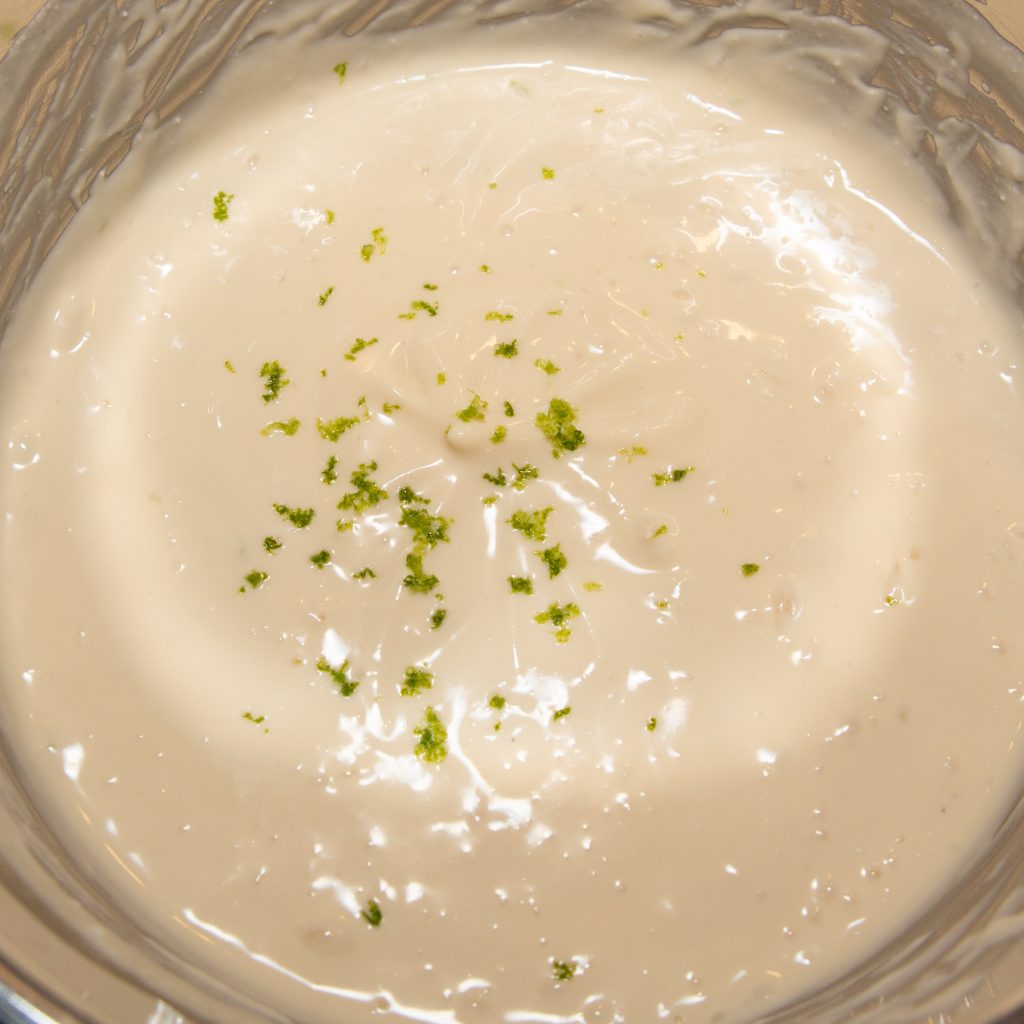 The Ice cream machine prepare and pre-cool for a few minutes depending on the model. Switch on the stirrer and add the ice cream mass (duration approx. 30 minutes).
Alternatively in freezer compartment Allow to freeze and mix well every 30 minutes with a hand mixer (total duration approx. 4 hours).
The ice cream becomes very hard after a day in the freezer. So if you don't eat it immediately, let it thaw for about 40 minutes in the fridge before eating it.
Tips for quark ice cream
You can also prepare elderflower syrup yourself when the elderflower blossoms are in bloom (May or June). You can find different recipes on the internet like this one from Utopia. It's not for the impatient, though. You will have to wait a few days until the elderflower syrup is ready. Alternatively you can buy it of course.
There are infinite possibilities for variation by using a different type of syrup for flavouring. Orange syrup, for example, goes very well. You can also just take more of the neutral sugar syrup and make pure quark ice cream.
As topping you can use all kinds of fruits, Nut brittle, chocolate sauce, Strawberry sauce and whatever else comes to mind.