Strawberry sauce lightning fast in 3 minutes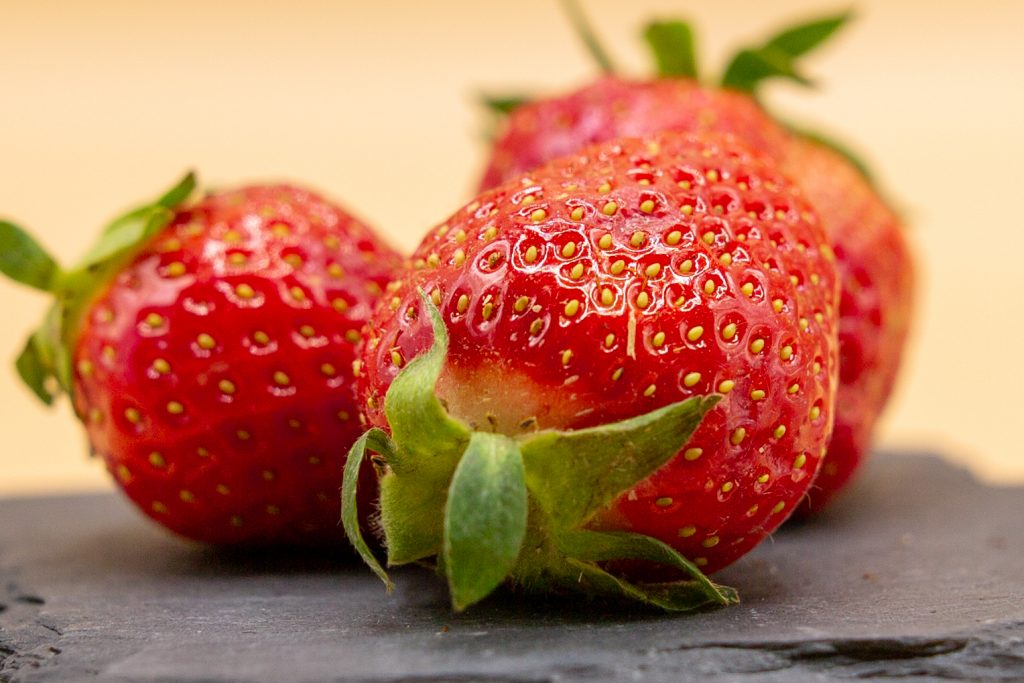 strawberry sauce or other fruit sauces are healthier alternatives to Chocolate sauce or Caramel sauce. But of course, not every sauce goes equally well with all types of ice cream.
Fruit sauces are particularly good for Yoghurt ice cream but also to others Milk ice cream varieties like Cashew ice cream or Quark ice cream. For which classic strawberry sauce should never be missing is Spaghetti ice cream. For this you need only Vanilla Ice Cream, cream, a potato ricer and this great strawberry sauce.
Ingredients for strawberry sauce
Preparation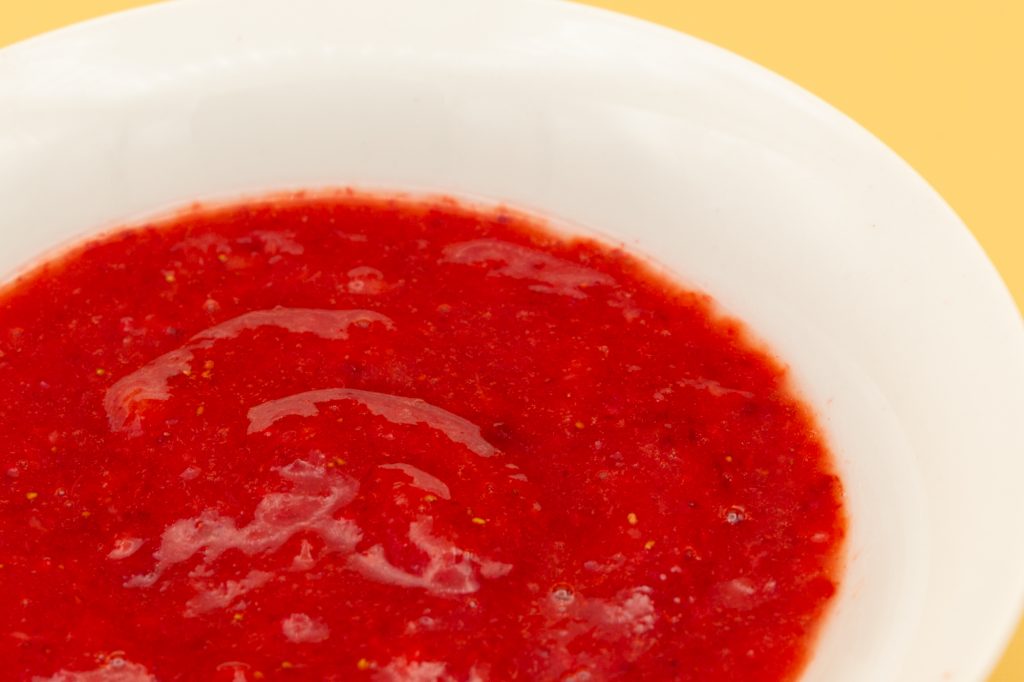 Variants
You can prepare this sauce with all kinds of fruits. If necessary, the sugar or lime juice must be varied a little. Examples are:
Tips
---
*With the affiliate links in this post you support my blog to cover the basic costs without any disadvantage for you. Thank you very much for that!