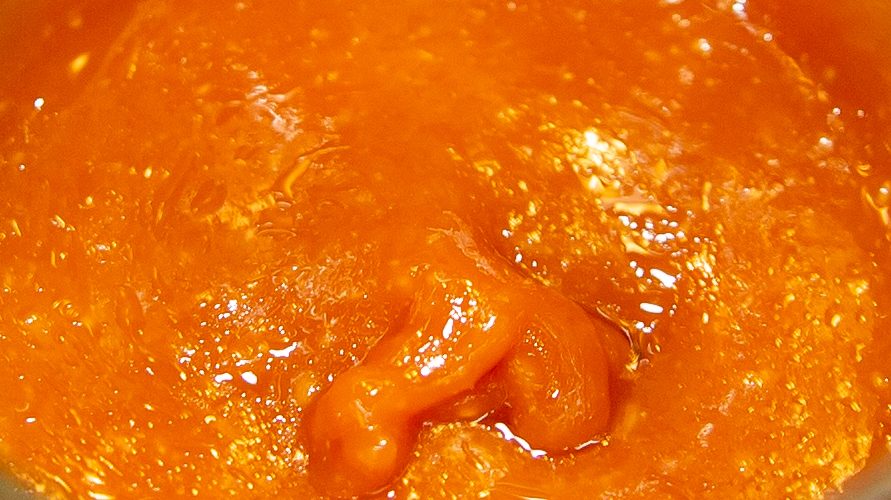 Recipe for a vegan caramel sauce, which can be easily made with coconut cream in 15 minutes from four ingredients.
Grapefruit sorbet has a slightly bitter taste, which is particularly refreshing. The ideal ice cream for hot summer days.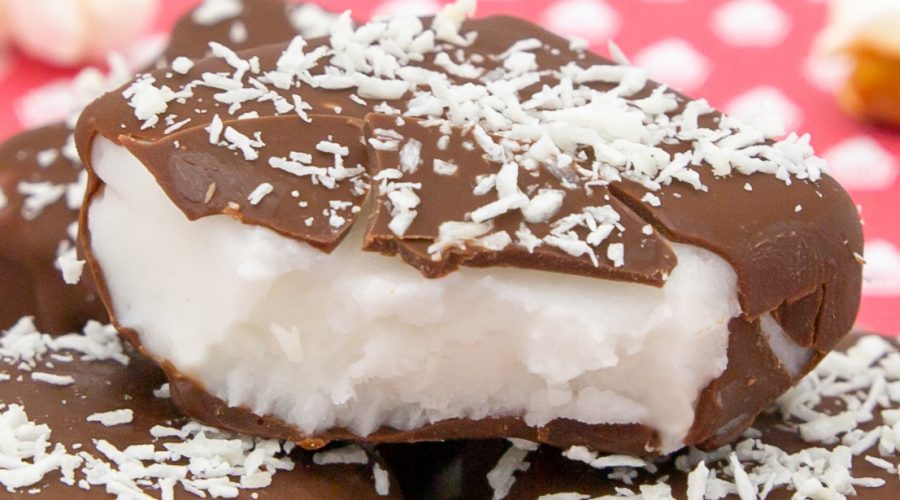 In my childhood, there was no cinema without ice cream confectionery. Reason enough to create a vegan recipe with coconut yoghurt and to revel in childhood memories.