What is a sorbet? A short overview
A bit of history first
Sorbet is a very old way of making ice cream. Already in the Antiquity brought slaves from the mountains of ice. That which had not melted in the end was mixed with fruits or spices and thus represents the Preform of the sorbets dar.
At that time it was called Shear bed. The word means "drink" and has its roots in the Persian and Turkish languages. If you want to know more about the history of ice cream, you can read the following article: "How the ice was invented".
The sorbet of today
In Italian it's called sorbetto. We use the French term "sorbet". In the high kitchen sorbet is often served as Intermediate course in the menu to serve as a loosening and neutralizer. But also as Ice cream dessert it's very popular.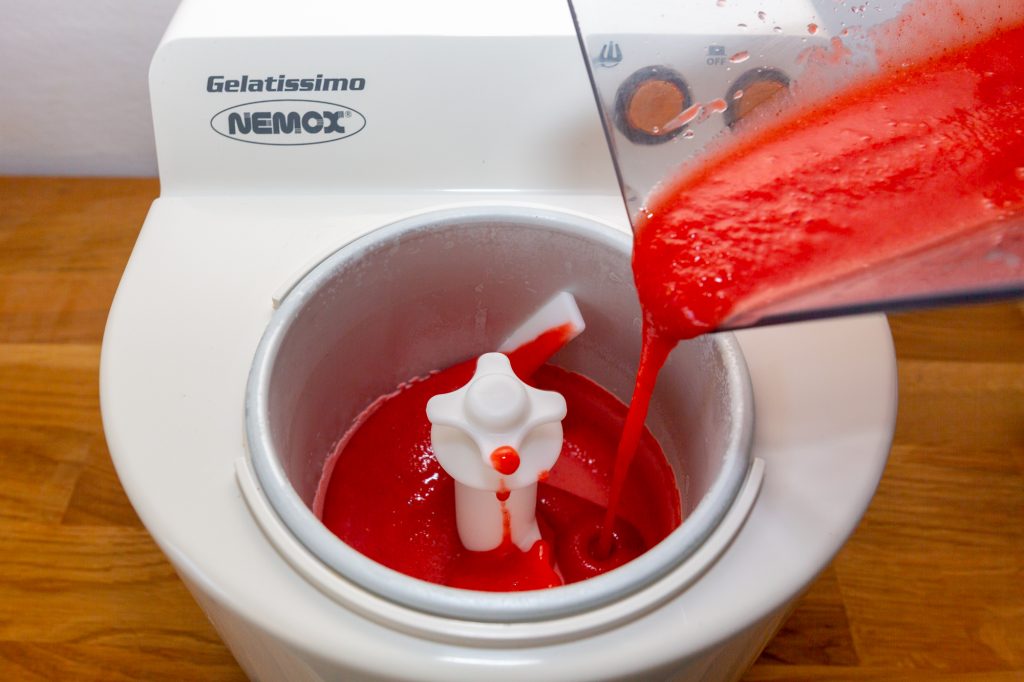 There are exact Guidelineswhat a sorbet can and cannot contain these days:
it must consist of at least 25% Fruit/vegetable content exist
for citrus fruits and very intensive vegetables, the percentage may be reduced to 15% or 10%
there are also other variants, whereby the main ingredient, the sorbet, gives the name to the sorbet (e.g. champagne sorbet)
it may Protein be added
it may, however no milk or cream be present
Since sorbets do not contain any dairy products, this type of ice cream is particularly suitable for allergy sufferers or people with Lactose intolerance popular.
Also for sorbet recipes the Fantasy there are no limits. Especially if you make your own ice cream, you can try many unusual combinations. Ice cream parlours now often offer more unusual varieties such as basil sorbet.
The Classics but are still Strawberry-lemon, lemon or Mango sorbet. In the future I will introduce you to unusual recipes in addition to the classic varieties, such as a very nice recipe for a creamy chocolate sorbet.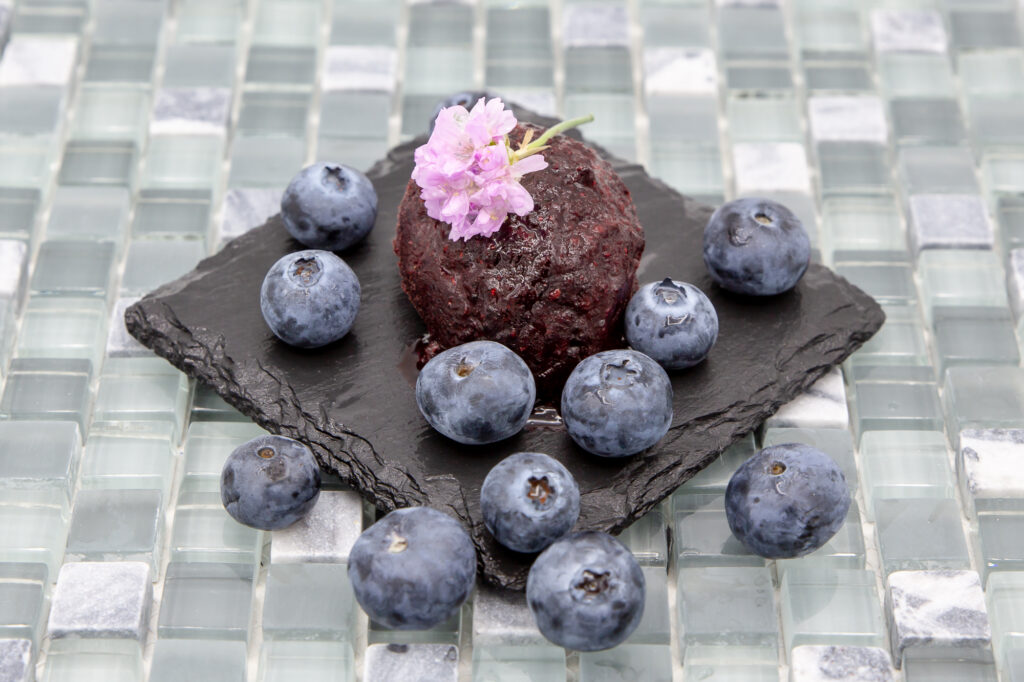 Difference Sorbet and Granita
One type of ice cream that is sometimes confused with the sorbet is the granite or Granita. Granitas are more coarse-grained in contrast to sorbet. During freezing, the ice cover is only crushed, for example with a fork. This results in larger ice crystals. Granita is a type of ice cream that only in freezer and not in the ice cream machine may be produced.