Vanilla ice cream: simple recipe without egg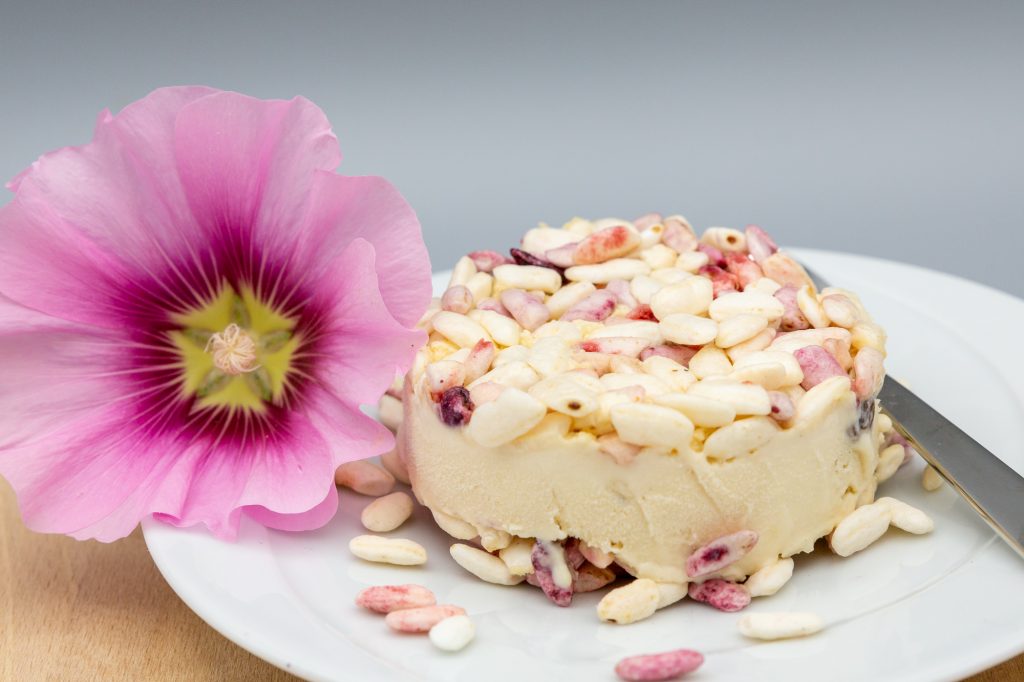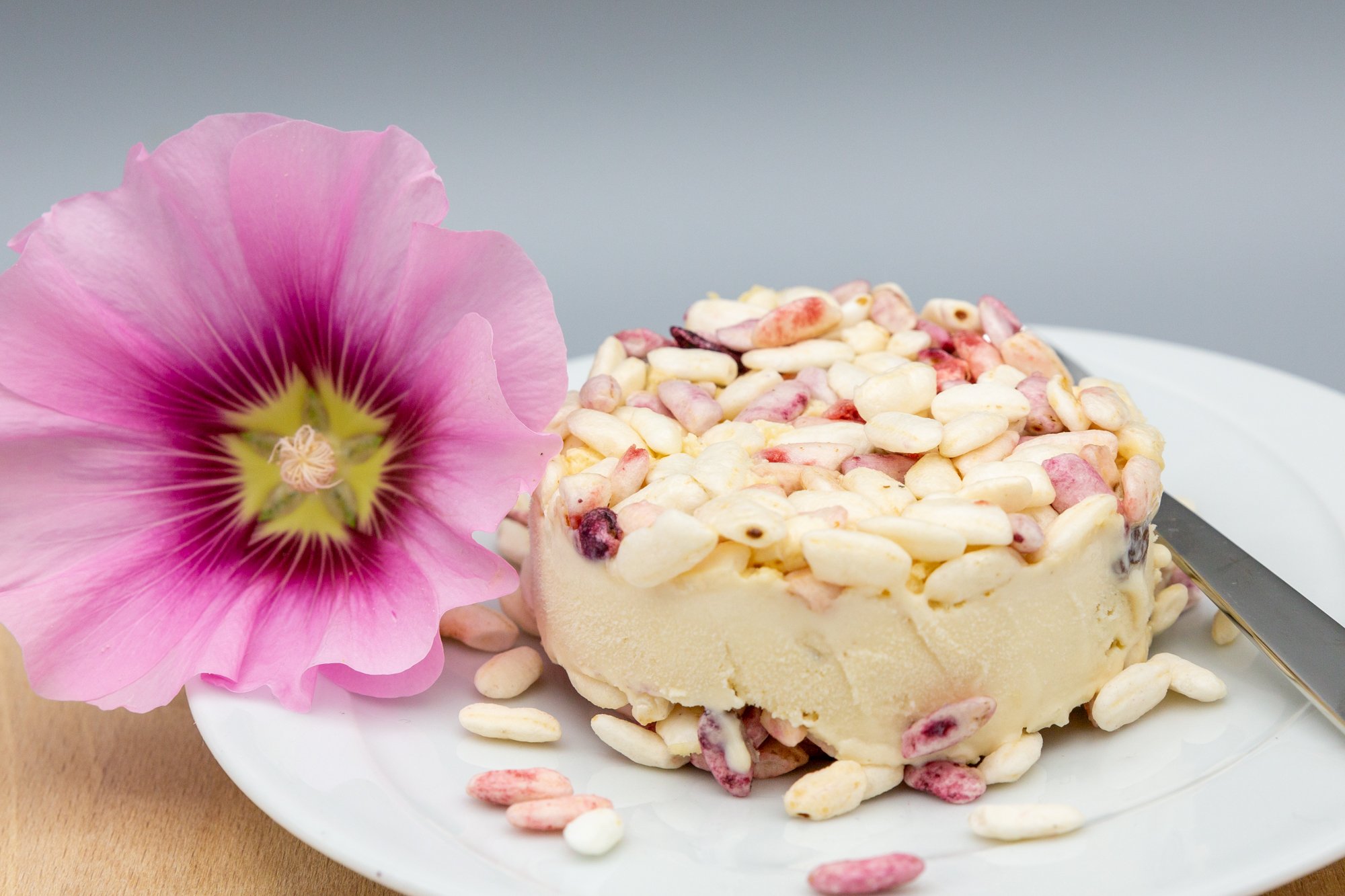 This is a delicious alternative to the typical vanilla ice cream. Because normally this is prepared with egg and must be heated for a certain time and at a certain temperature to reduce the risk of salmonella.
With this recipe you can save yourself the effort, because it comes our Ice base for use, to give the ice cream a nice texture. This variant of vanilla ice cream is clearly easier to manufacture and lighter than the old familiar vanilla ice cream.
Now that I have gained more experience in making ice cream, I have since adapted the recipe a bit. Here you can find the current status.
Ingredients vanilla ice cream
2 persons
Preparation Vanilla Ice Cream
Heat the milk, cream, sugar and salt, stirring until just before boiling.
Remove the ice cream mixture from the heat and add the Ice base add while stirring.
Add the scraped vanilla seeds and also the pod to the liquid and whisk everything well. Heat for a few minutes, but do not boil.
Now let cool to room temperature and then store in the refrigerator. The longer the mixture has time to infuse, the more intense the vanilla flavor will be. Therefore, it is best to store it overnight in the refrigerator. If you have no patience, you can also start right away with the ice cream production.
Before freezing, remove the vanilla bean and briefly froth the ice cream mixture with a hand blender.
The ice cream machine prepare and pre-cool for a few minutes, depending on the model. Switch on the mixer and pour in the ice cream mixture (duration approx. 30 minutes).
Alternatively in Freezer freeze and mix well every 30 minutes with a hand mixer (total time about 4 hours).
If you do not want to consume the ice cream on the same day, but store it in the freezer, then let it thaw in the refrigerator for about 20 minutes beforehand.
Things to know about vanilla
The vanilla bean is the fruit of a certain Orchid genus, which is fermented in a time- and labor-intensive process.
Today's vanilla comes mainly from Madagascar or Reunion, but the original growing area is Central America.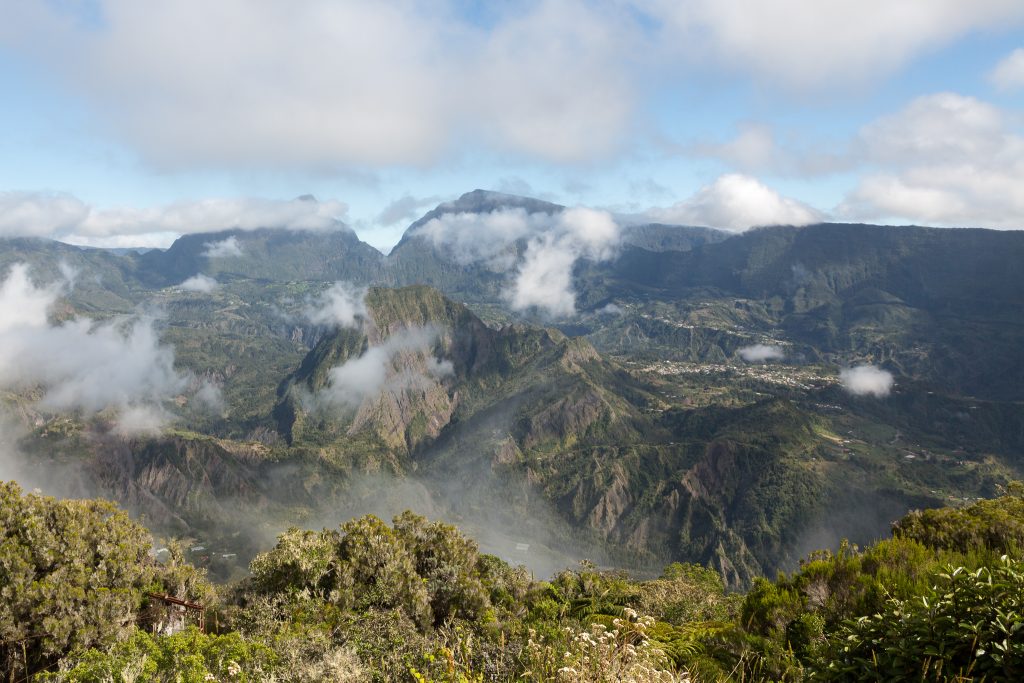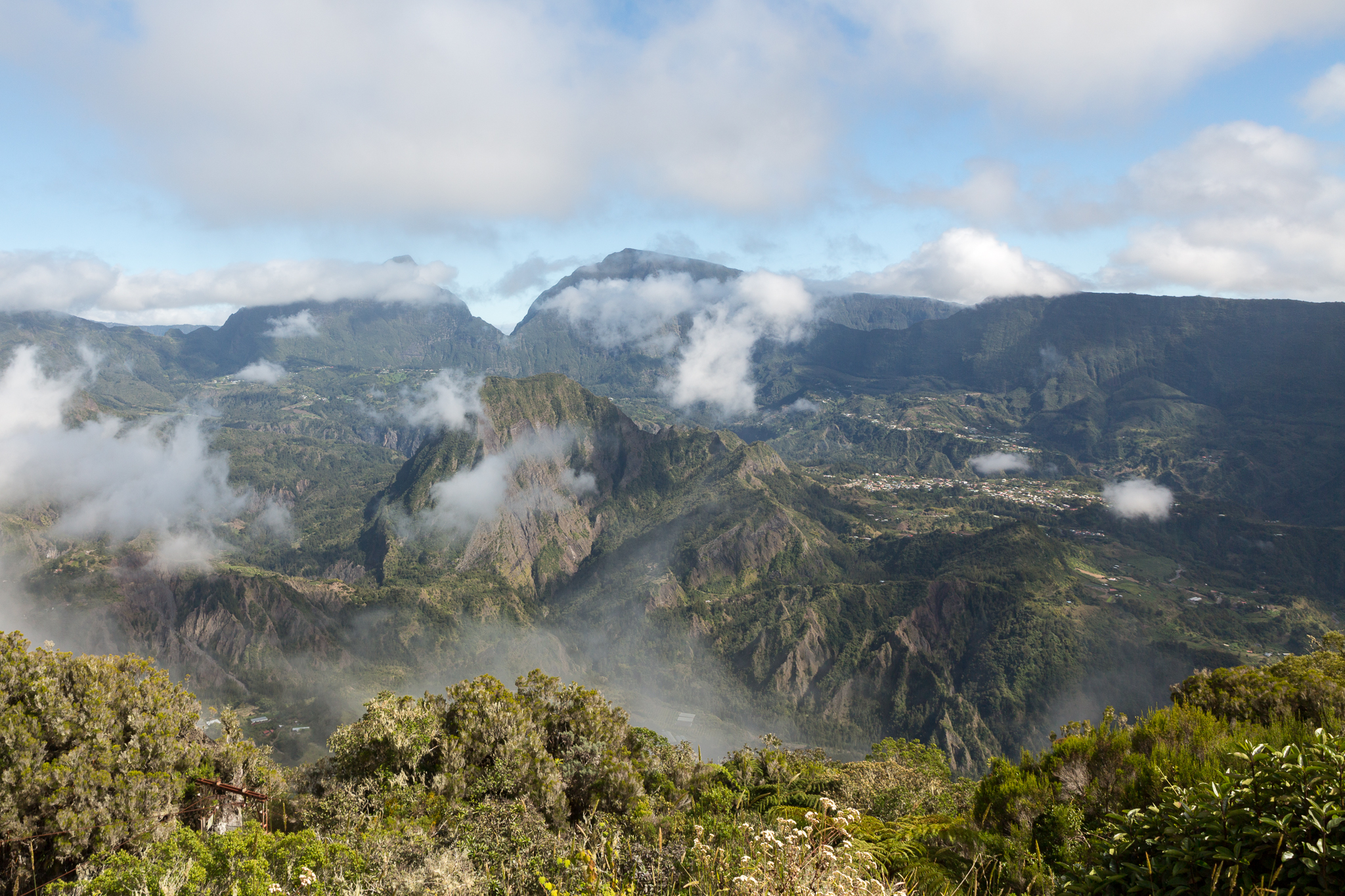 However, since the insects needed for pollination do not exist in today's main growing areas, the flower is pollinated by hand.
Overall, vanilla production is laborious and subject to weather conditions, so that the Price from year to year strong fluctuations can be subject to.
My recommendation is to immediately create a larger amount of vanilla online and order them as possible packed airtight or in the freezer compartment to store. I buy my vanilla mostly at Madavanilla. At the moment, however, I'm still feeding off the purchases from our Reunion vacation.
At purchased vanilla ice cream you should be careful whether this actually contains real vanilla. Unfortunately, it is sometimes cheated and with artificial aroma and coffee grounds as imitation worked. How you can tell the difference, you can read in my post "9 Tips on How to Spot a Really Good Ice Cream Parlor". read up.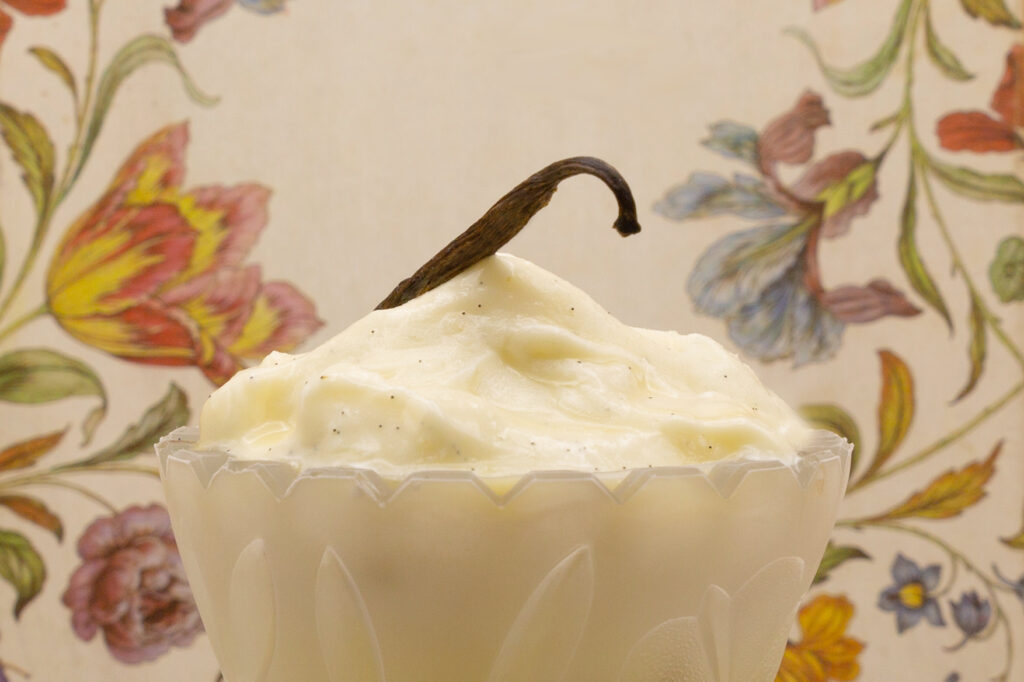 ---
Together with Raspberry ice cream and Chocolate ice cream you can also very easily create your own Ice cream sandwich after Prince Pückler make. Or you can combine your own sundae. Vanilla ice cream also goes very well with fruit ice cream varieties like Strawberry ice cream, Cherry Ice Cream or Peach ice cream.
If you want to learn even more about vanilla and the difference to vanillin, I recommend my blog article "Vanilla and vanillin: difference simply explained"..