Frozen yogurt recipe from Greek yogurt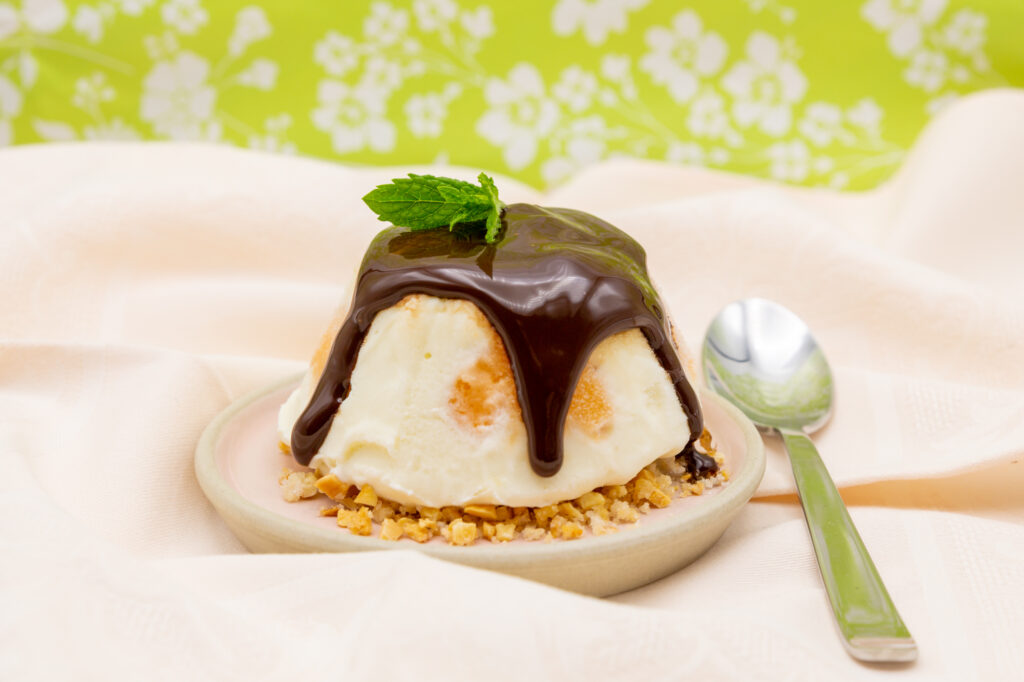 This ice cream is quite simple Greek yogurt is an almost optimal ice cream base in terms of composition. In addition, it is very rapidly and can also be prepared without any problems in Freezer can be produced.
Greek yoghurt has once again significantly more consistency and fat (approx. 10%) than conventional yoghurt with about 3%. This is due to the fact that it contains a lot of drip off longer may. This means that it contains less water or whey, but more of all other ingredients. The ice cream is thereby once again clear creamier.
But don't worry about the higher fat and calorie content. Greek yoghurt ice cream saturates also significantly better than other types of ice cream. Which means you eat less of it.
Ingredients for Greek frozen yogurt
3 portions
Preparation in only 2 quick steps
It couldn't be simpler: mix all ingredients together with a hand mixer or hand blender on a high setting for a few minutes.
Pour the mixture into the precooled ice cream machine and allow to set (duration approx. 20 minutes).
Alternatively in Freezer mix vigorously every 30 minutes with a hand mixer. This takes about 3 hours depending on the quantity. You can also before the last mixing, the already almost ready frozen ice cream in ramekins and then solidify (see. Tips).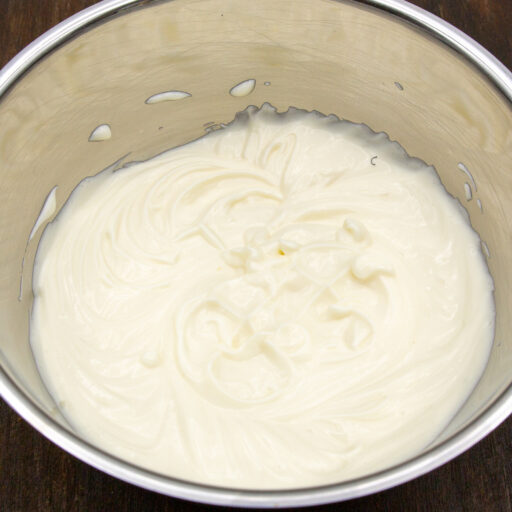 Tips
---
Toppings for frozen yoghurt
Here are some inspirations on how to decorate your frozen yoghurt from Greek yoghurt:
Many more Ice cream recipes with yogurt you can find on my page. There are both different variants of frozen yogurt with Cow's milk as well as recipes with vegetable yogurt such as Ice cream confection from coconut yogurt or a vegan blueberry ice cream.
Greek frozen yogurt combines well with fruity ice cream like Strawberry ice cream, Raspberry sorbet or Pineapple ice cream from the freezer.
---