Ice base for milk ice: substitute for egg yolk in ice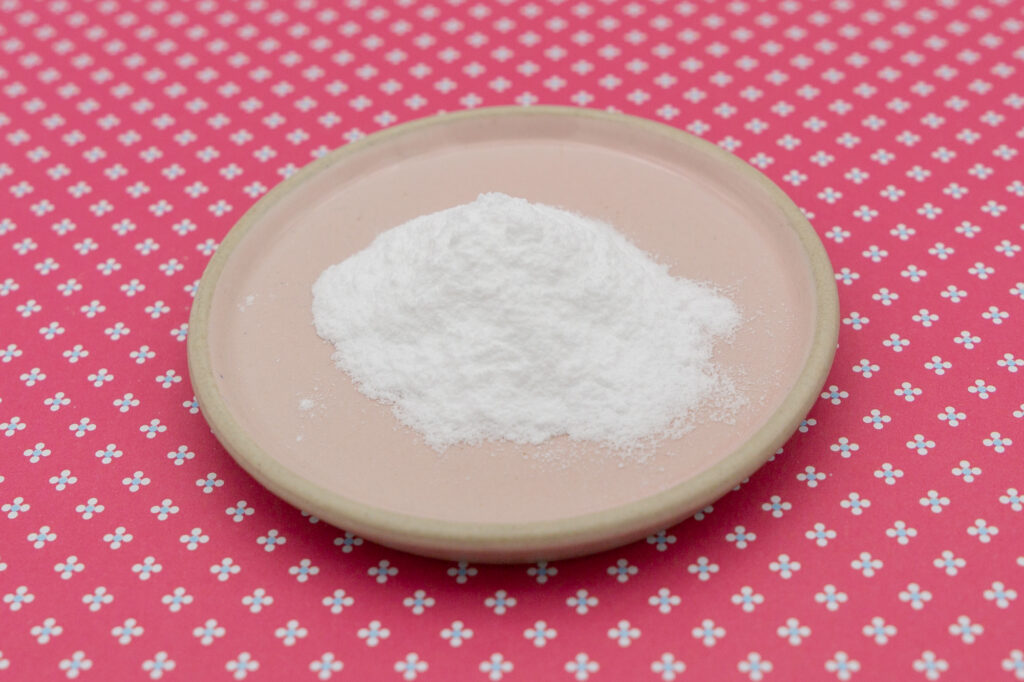 The Ice base gives our ice cream a beautiful, creamy texture and makes it possible to To refrain from adding raw egg yolk. Otherwise, when eggs are used, a pasteurization step is necessary to minimize the risk of salmonella poisoning. There are many good reasons to make ice cream yourself and get a To buy ice cream machine. With the Ice base you have an easy way to make milk ice cream itself.
Even if some of the ingredients listed sound unusual at first, all components except the skimmed milk powder are to various sugars and vegetable substances. An explanation is further below. Should you want to read even more information about ice cream making, I have the Basics in an introduction put together.
I have linked you below which products you can buy. If you want to buy a larger supply and want to learn more about the individual ingredients, check out my article "Ingredients for ice cream" over.
Ingredients for the ice base
Mix
Although it is not a great art, but here is a little tutorial on how to make the Ice base manufactures:
Weigh out all ingredients. In particular, the small amounts of locust bean gum and guar gum should be weighed out as accurately as possible. For this purpose a Fine balance* advantageous.
Place in an airtight container and mix well by shaking intensively.
50 g Ice base are needed for 500 g ice cream.
---
What are these substances in the ice base and what are they doing in my ice cream?
Inulin
Inulin is a mixture of different sugar components and is often used as a prebiotic additive. This means that it is indigestible, but has a positive effect on the intestinal flora. It is found in various plants, e.g. in chicory or Jerusalem artichoke. Inulin does not influence the sugar level, so it is also suitable for diabetics.
Inulin allows us to save a certain amount of fat and sugar.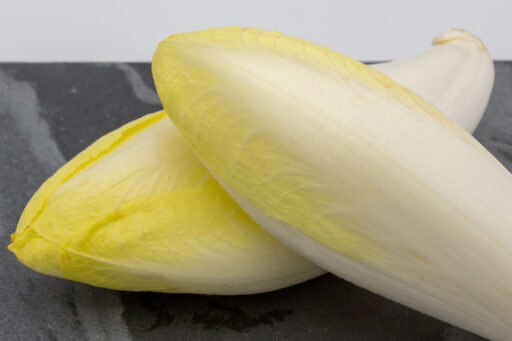 Skimmed milk powder
Skim milk powder is dehydrated milk. This makes it very easy to increase the dry matter in the ice cream. This changes the texture and makes the ice cream creamier.
Dextrose
Dextrose or also glucose is a naturally occurring carbohydrate. It leads to an improvement in the structure of ice cream and at the same time has a lower sweetening power than normal household sugar.
Locust bean gum
This is made from the ground seeds of the carob tree. It is a natural stabiliser and emulsifier. Locust bean gum prevents the formation of large ice crystals. There is an E-number (E410) for this. However, you should not be confused by this, as it is approved without restriction for organic products.
Guar gum
It works very similar to Johanissbrotkernmehl and is a natural thickener and emulsifier. Guar gum is obtained from the seeds of the guar bean. It also has an E-number (E412) and is approved for organic products.
Tips for the ice base
Before each use, the powder must be shaken well to obtain a uniform result.
Dextrose can be bought in every major supermarket and is usually on the shelf next to sugar. However, it is often mixed with vitamins.
Inulin, skimmed milk powder, locust bean gum and guar gum are now available in well-stocked health food stores or organic supermarkets. Alternatively, the individual components can also be ordered from Amazon or online stores for baking ingredients.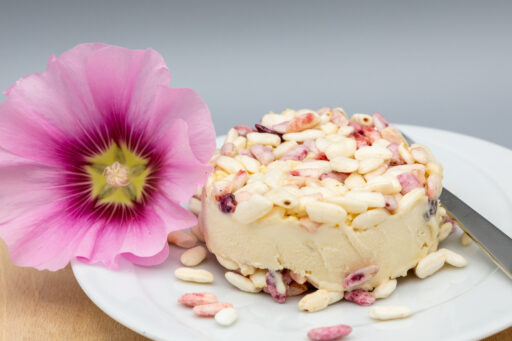 Recipes with ice cream base for milk ice cream are for example my creamy vanilla ice cream, Chocolate ice cream or Honey sesame ice cream.
However, in my newer recipes I have switched to calculating the individual components according to the other ingredients. This gives you a better coordinated recipe. But of course you can still use the Ice base use with the appropriate dosage.
---
*With the affiliate links in this post you support my blog to continue the basic costs without you having a disadvantage. Thank you very much for that!