24 ice cream stickers: free and individual
For some time I have as a new hobby the Watercolor painting. Of course, I also tried my hand at it, Ice to paint and it turned out really well, if i may praise myself 😉.
Here is the Youtube video based on which I painted the popsicles. For the ice cream cones I took inspiration from many different videos.
Of course I want to share with you my little treats on paper. Therefore, I have thought to share my Pictures as small stickers and to design them for you as Download to provide.
To simplify the step with scanning and increase the radiance of the images, I am in the middle on "Watercolor" on the iPad with ProCreate switched over. I can tell you that was quite an adjustment, but also very instructive. These paintings I have then finally used for the ice cream stickers.
Of course, this is then no longer a real watercolor painting, but I think they are very well done and pretty to look at. With digital painting you simply have a lot of design possibilities.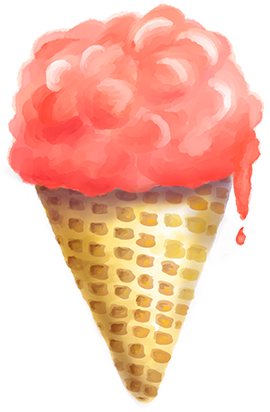 I have for you Popsicles, ice cream in waffle and ice cream ingredients as stickers designed. You can use them to stick to recipe collections, in the cookbook, on storage tins or freezer boxes. But just look at the variety on the thumbnail.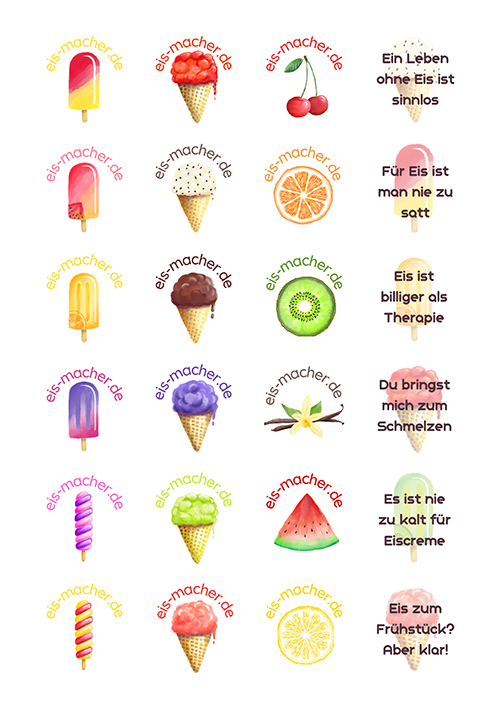 The PDF download is without any obligation. You don't need to provide address, name or any other information. The PDF is 6 MB in size for the appropriate print quality. The copyright of the images is mine alone.
The ice cream stickers are on the Round Label Template from TownStix* (40mm, A4, 24 pieces per sheet) optimized. It worked well for me, but of course every printer is different. You can also try it with other labels or on a continuous adhesive film* print. An alternative would be to simply print the PDF on paper. I hope you have as much fun with it as I did.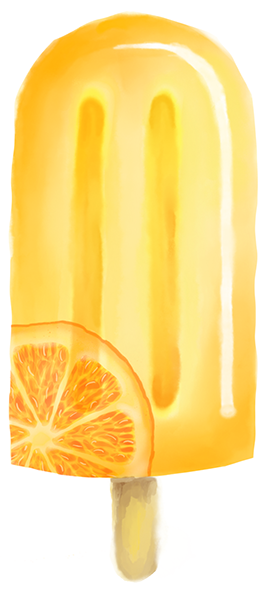 So that in the end now nevertheless a small connection to real ice exists, I link you here matching recipes to the stickers:
Feel free to leave a comment below telling me how the printing worked out for you and what you think of my self-designed labels.