Chocolate ice cream: the ultimate trick for more taste
Many chocolate ice cream recipes have melted chocolate as an ingredient. However, there is a very simple trick to make your Chocolate ice cream especially intense to make: used instead of chocolate pure Cocoa powder.
Because chocolate always contains less than 100% cocoa. In addition, there are often some other ingredients that you don't want in your ice cream. So to get the maximum taste, cocoa powder is used, which is crucial for the chocolate taste.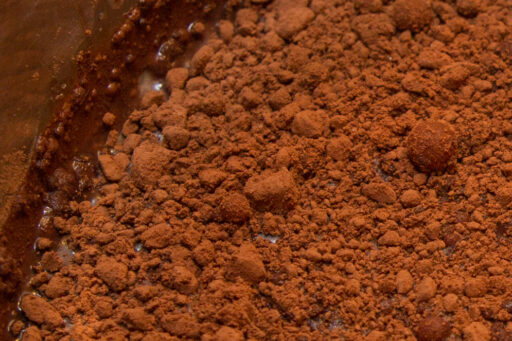 Chocolate ice cream ingredients
4 portions
Preparation chocolate ice cream
Heat milk, cream, sugar, cocoa powder and salt together in a pot while stirring until the sugar has dissolved.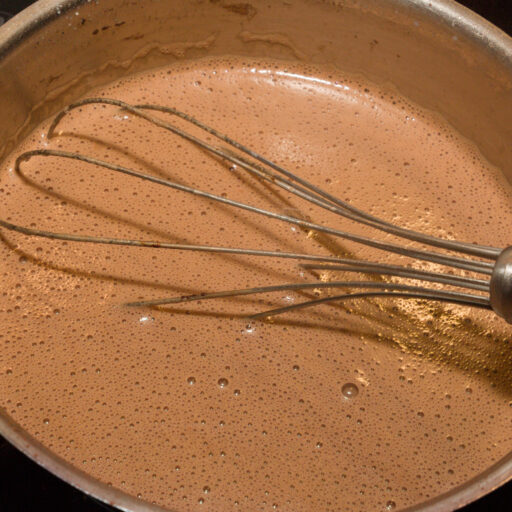 Let the ice cream mass cool down a little and stir the Ice base or add dextrose and guar gum/carob flour.
Chill in the refrigerator for 30 minutes.
The ice cream machine prepare and pre-cool for a few minutes depending on the model. Switch on the stirrer and add the ice cream mass (duration approx. 30 minutes).
Alternatively in Freezer according to instructions Allow to freeze and mix well every 30 minutes with a hand mixer (total duration approx. 4 hours).
Shortly before the ice cream mixture is ready, chocolate pieces can be added optionally.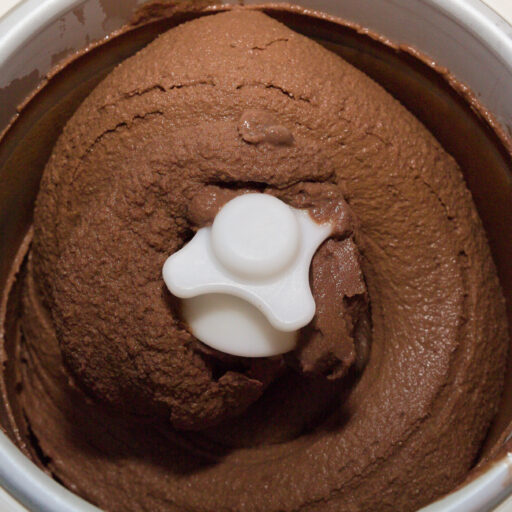 Worth knowing and tips
Chocolate ice cream is one of the three most popular types of ice cream among Germans and is an ice cream classic.
For cocoa there are weakly and strongly deoiled powder. Heavily de-oiled cocoa powder has fewer fats than weakly de-oiled. The latter is considered to be of higher quality and more intense. If you want to know more about it, I recommend you my post "Which cocoa is the best?".
In addition, one should look for a low cadmium content pay attention. This is the case with the Organic cocoa* the case. At the same time would be Fair Trade important, but the combination of both is difficult to find. If you have a recommendation for a cocoa that is also fair trade, I am open to suggestions.
Cocoa should be used after cool, dry and as airtight as possible be stored. Otherwise it loses intensity and absorbs odors from other foods.
As a topping for chocolate ice cream is suitable delicious homemade Chocolate sauce, Caramel sauce or also Vanilla sauce.
---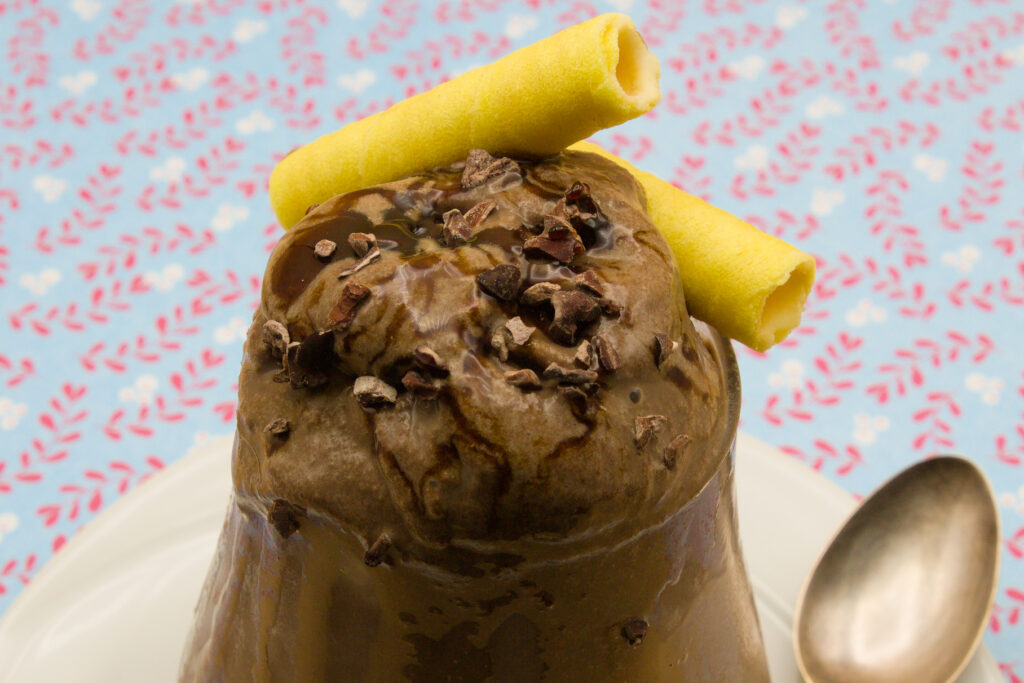 If you have any other Ice cream classic you will find on my page in any case. The Vanilla ice cream without egg also uses the here used Ice base. Or do you fancy a Walnut ice creamthat's better than store-bought?
Other ice cream recipes with cocoa powder that I want to tell you about are my creamy nougat ice cream and the incredibly delicious Bacio ice cream from Ferrero kisses.
---