Poppy seed dessert: intense poppy seed flavour in ice cream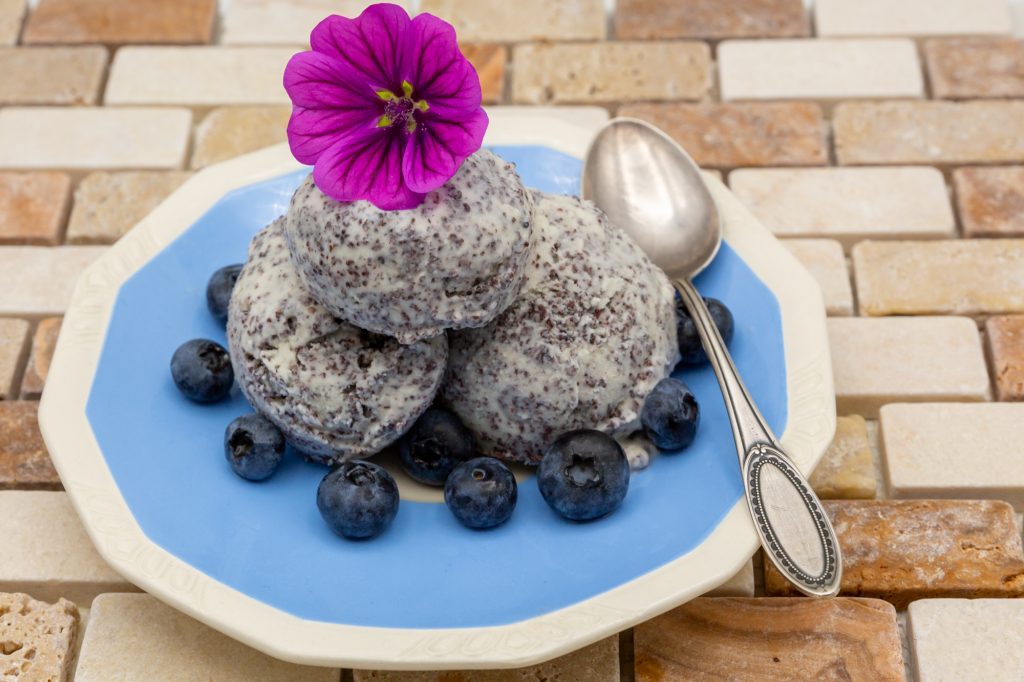 I love poppy. Be it on meadows as a flower or the seeds in cakes, yeast dumplings or on the rolls. If you feel the same way, then I have for you a very great Poppy seed ice cream recipethat tastes very intensely of poppy seeds. A poppy seed dessert to fool with.
The small grains also provide a crunch effect in the ice cream and harmonize very nicely with the vanilla-milk flavor.
You can make this recipe in the ice cream maker or also in the Freezer manufacture.
Poppy seed ice cream ingredients
4 portions
Preparation
Heat all ingredients except the rum together in a saucepan, stirring until just before boiling.
Hold at about 60°C for about 10 minutes while stirring.
Allow the ice cream mixture to cool slightly and stir in the rum (optional).
Leave to infuse in the refrigerator for a few hours or overnight if possible.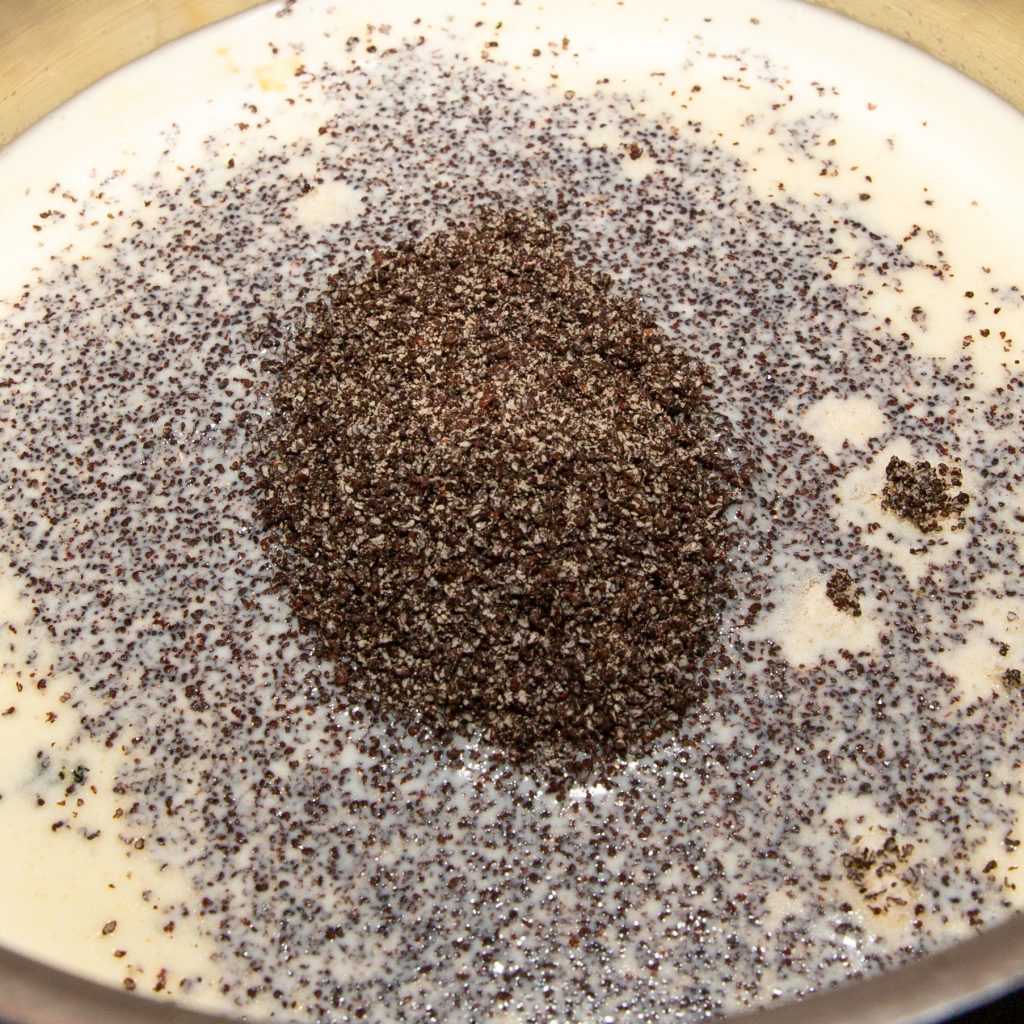 The ice cream machine prepare and pre-cool for a few minutes, depending on the model. Switch on the mixer and pour in the ice cream mixture (duration approx. 30 minutes).
Alternative the ice in the freezer freeze leave and mix well every 30 minutes with a hand mixer (total time about 4 hours).
Last updated on December 7, 2023 at 19:17 . Please note that the prices displayed here may have changed in the meantime. All information without guarantee.
Poppy seed dessert tips
As for the baking should be Poppy seed previously ground be. Either buy ground poppy seeds right away or grind them yourself if you have a Mill* have. The essential oils are better released by grinding. However, you should always grind only as much poppy seed as you need. If necessary can Excess poppy also frozen will be.
There are blue, gray and white poppies. For this recipe you should Gray poppy use, since this is due to its Mild taste best suited for desserts. The blue poppy, on the other hand, is stronger and should rather be used for savory cuisine. The rare and noble white poppy is often used for Indian recipes or partly for desserts.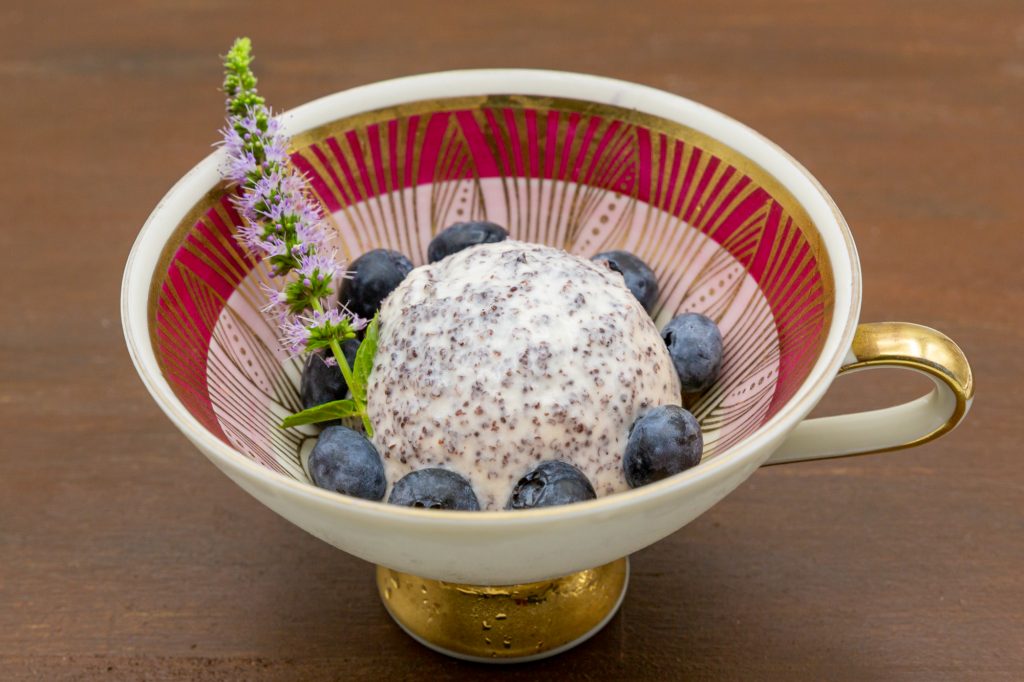 ---
Milk ice cream varieties with Crisp effect you can also find at my Bee sting ice cream, classic walnut ice cream, Chocolate nut ice cream or Stracciatella ice cream.
Should you Rum in ice like, then try my Recipe for rum raisin ice cream off.